Changing the Hospital Food System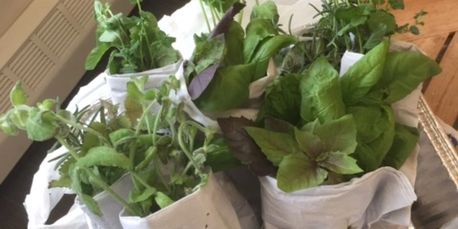 Much like the Food Justice movement has worked hard to change the dialogue about the food our kids eat in our public schools. Brain Food Garden Project will seek to Cultivate and foster a sustainable dialogue within the hospital system
to create more whole food/plant based menus for consumers.
Objectives:
Working with hospitals to create a more healthy and healing food system to fuel the bodies and minds of hospital consumers.
Working with hospital food vendors to connect with local farmers to supply the freshest most seasonal produce to hospital consumers.